Golf Tourism England
The Official Website
Golf Tourism England is the National Membership Body to help golfers experience the best golf courses England has to offer, whilst also supporting the growth of tourism and revenue opportunities for golf clubs and tour operators

Membership for Golf Venues
Expand your knowledge, grow your network and increase your ROI with a Golf Tourism England membership.
EXPLORE MEMBERSHIP
Marketing Services
Golf Tourism England  can help grow your business through our bespoke marketing services. Find out how we can help enhance your golf business.
MARKETING SUPPORT
Golf Trips in England
Explore the fabulous counties in England and find a variety of courses and the  best golf tours for you and your group to play.
Golf Tours
Golf Tourism England is a national membership organisation representing the golf tourism industry in England, with the objective of promoting England as a leading golf destination at home and aboard.
A Variety of Golf Courses in England
Discover what makes golf in England so great: from Championship venues and Heathland classics, to stunning Links courses. Golf Tourism England can help golfers from around the world can experience this unique offering across the length and breadth of this great nation.
Discover Englands Golf Courses
England offers such a variety of golf courses to play, from some of the most exclusive clubs to hidden gems. Here are some of the most popular golf trips Golf Tourism England golfers have been on.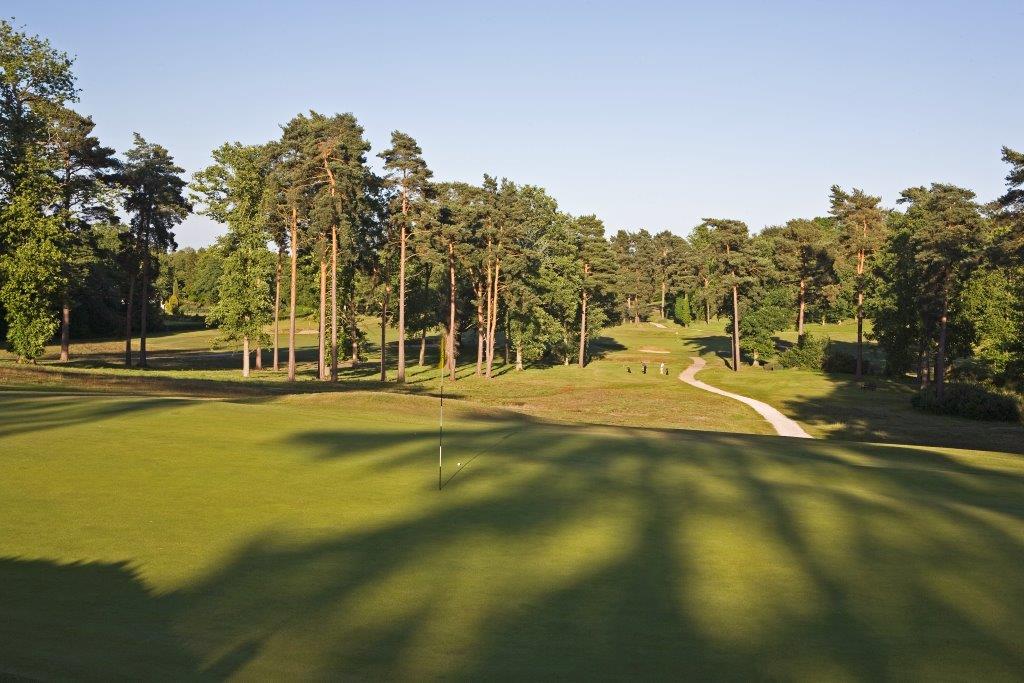 The Surrey 3 W's
A exceptional cluster of 3 heathland classics in the town of Woking in Surrey.
3 Golf Courses
2 Hotels
2 Attractions
View tour details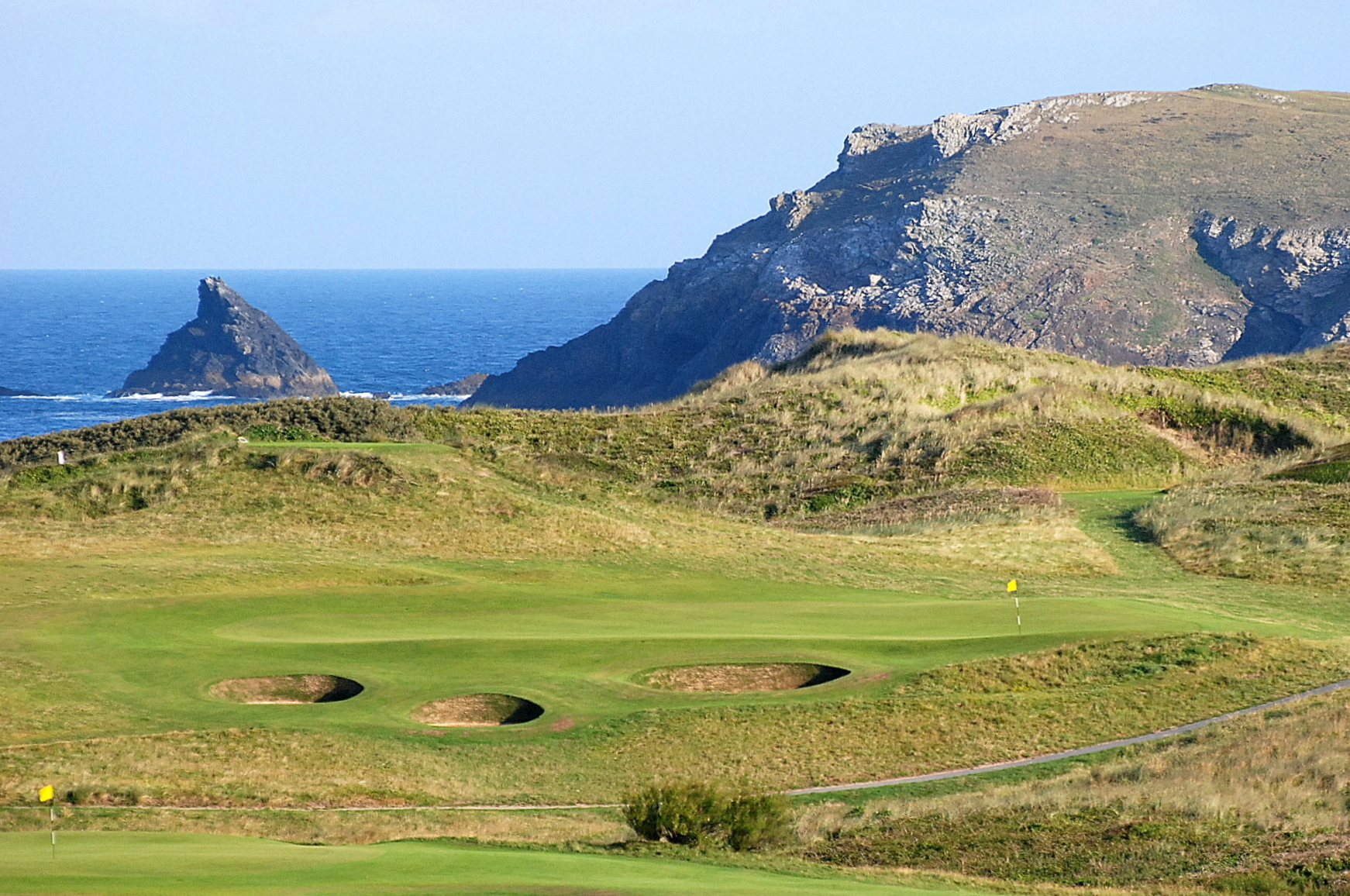 Atlantic Links
A Tantalizing Trail of Ancient Links in South West England
5 Golf Courses
1 Resorts
4 Hotels
3 Attractions
View tour details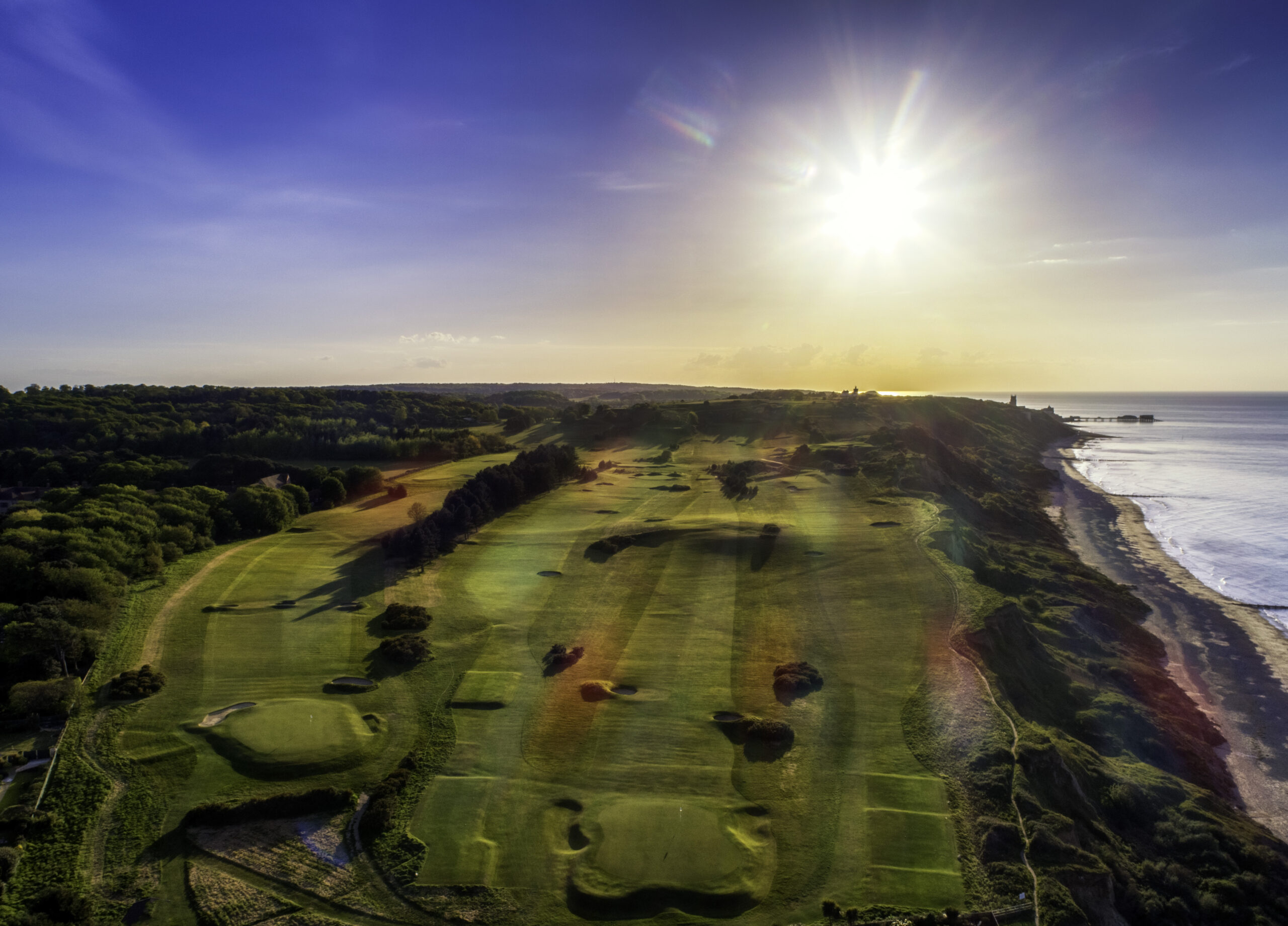 Norfolk Golf Coast
This Norfolk coastline features some of the finest courses in the country with accommodation to match
6 Golf Courses
4 Hotels
1 Attractions
View tour details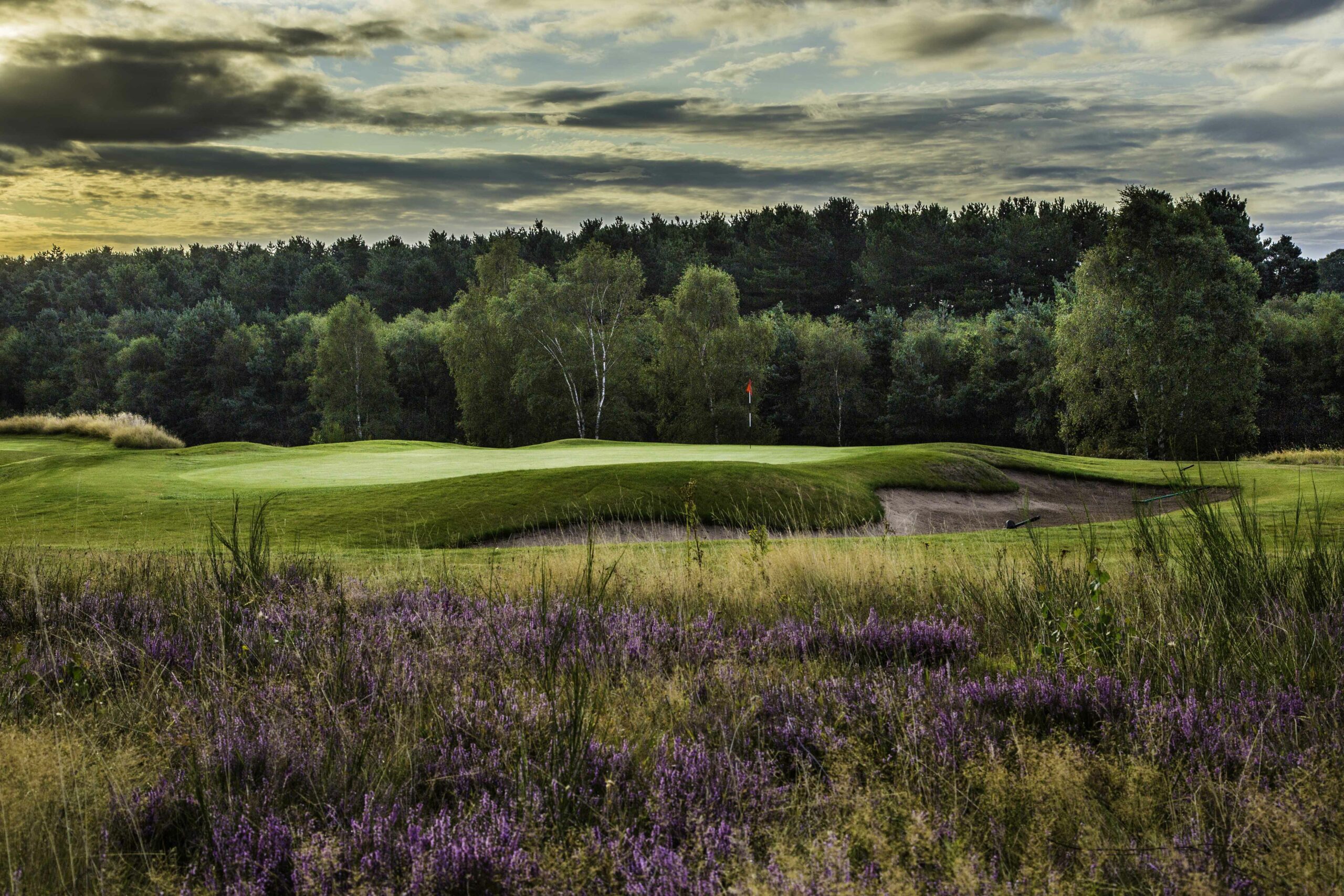 The Nottingham Heathland's
A cluster of three magnificent heathland courses in and around the area of Nottingham
3 Golf Courses
2 Hotels
3 Attractions
View tour details
LATEST NEWS, BLOGS & ARTICLES FROM GOLF TOURISM ENGLAND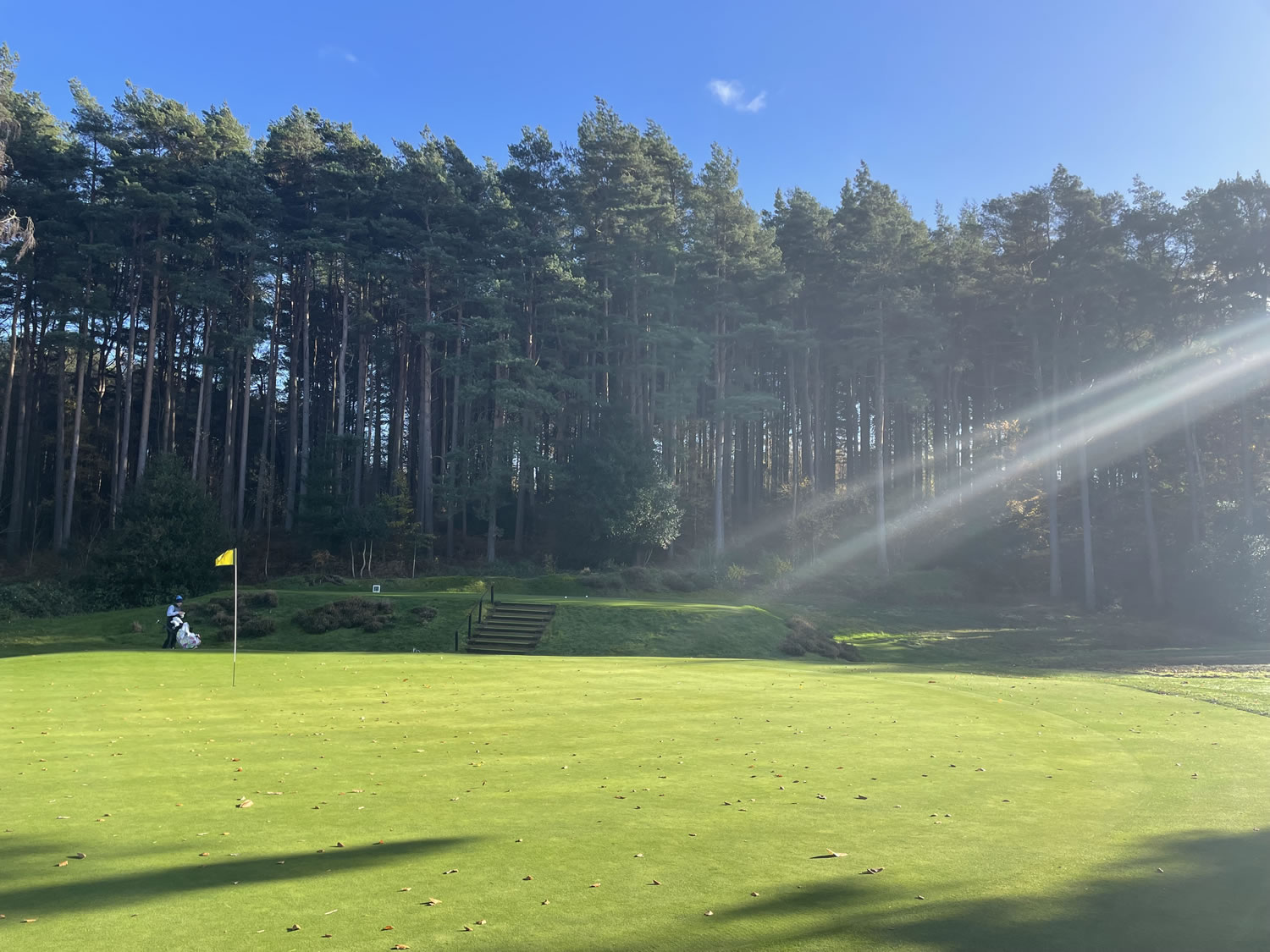 Nestled within the captivating heathland that characterises Surrey, Berkshire and Hampshire, Liphook Golf Club unveils [...]
Read More