Saunton
East Course
6,779 Yards Par 71
William Herbert Fowler
West Course
6,596 Yards Par 71
Frank Pennink
Back to Courses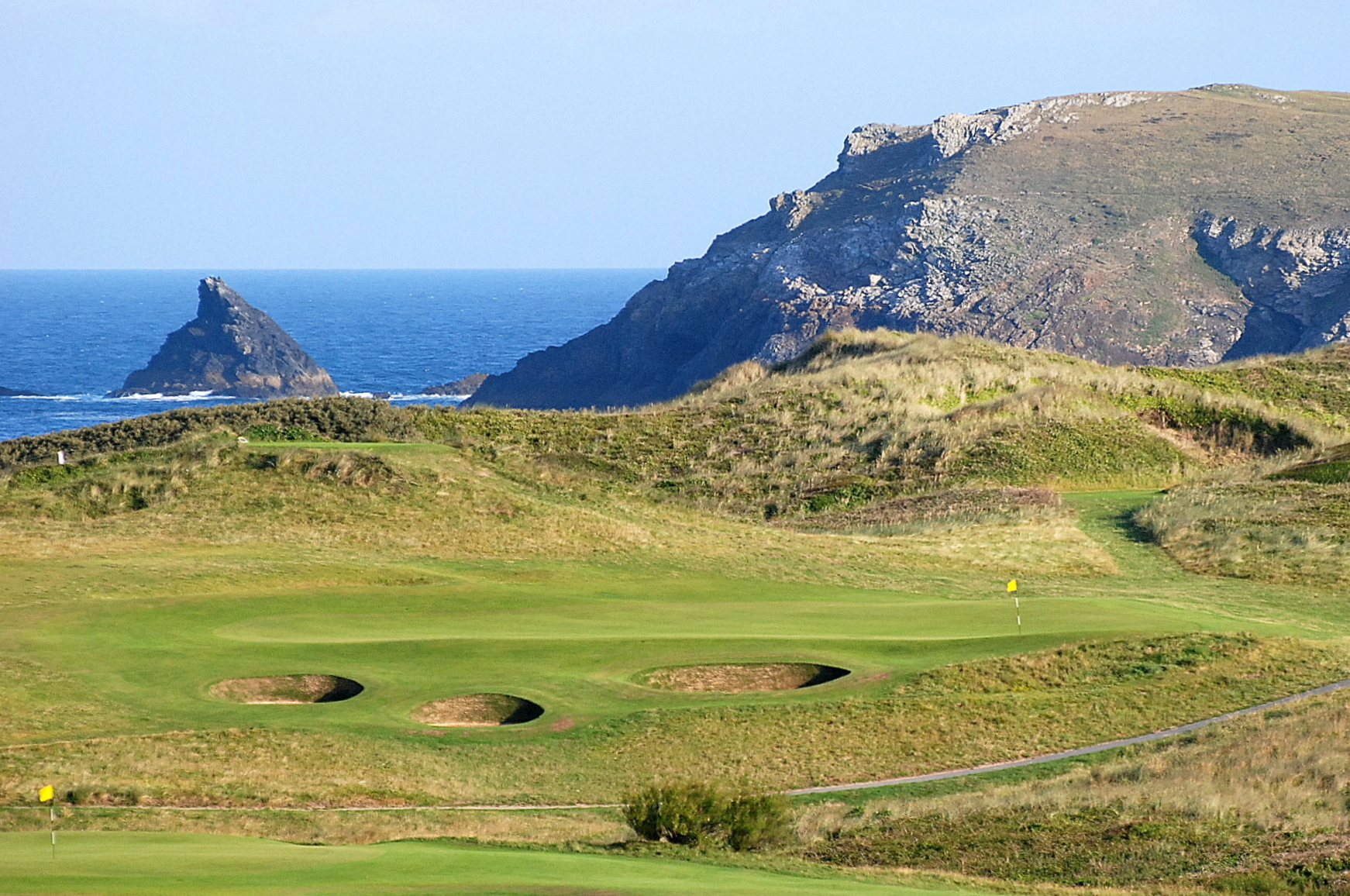 Atlantic Links
A Tantalizing Trail of Ancient Links in South West England
5 Golf Courses
1 Resorts
4 Hotels
3 Attractions
View tour details
Saunton Golf Club is home to two of the best rated courses in Devon, rated one and three, and there's no disappointment playing either.
The East Course No.1 in Devon is as high as 13th in England, designed by Herbert Fowler, who crafted this master piece weaving great links golf, through towering dunes, giving stunning views over the north Devon coast. Similarly the West Course, No.3 in the county, is hardly a step down from the East, towering dunes still bring fear to all golfers, similar spectacular views, and similar pristine condition.
It must be said for 36 holes of Links Golf, there may not be much better in the whole country. Obviously the set up of two magnificent links courses, it has attracted many amateur tournaments, such as The British Boys Championship, which in 1997 was won by Sergio Garcia at this venue.