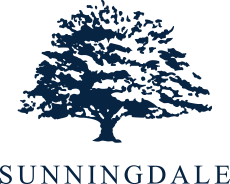 Old Course
6,329 Yards Par 70
Willie Park jnr.
New Course
6,444 Yards Par 70
Harry Colt
Sunningdale Golf Club, Ridgemount Road, Sunningdale, Berkshire, SL5 9RR
01344 621681
Back to Courses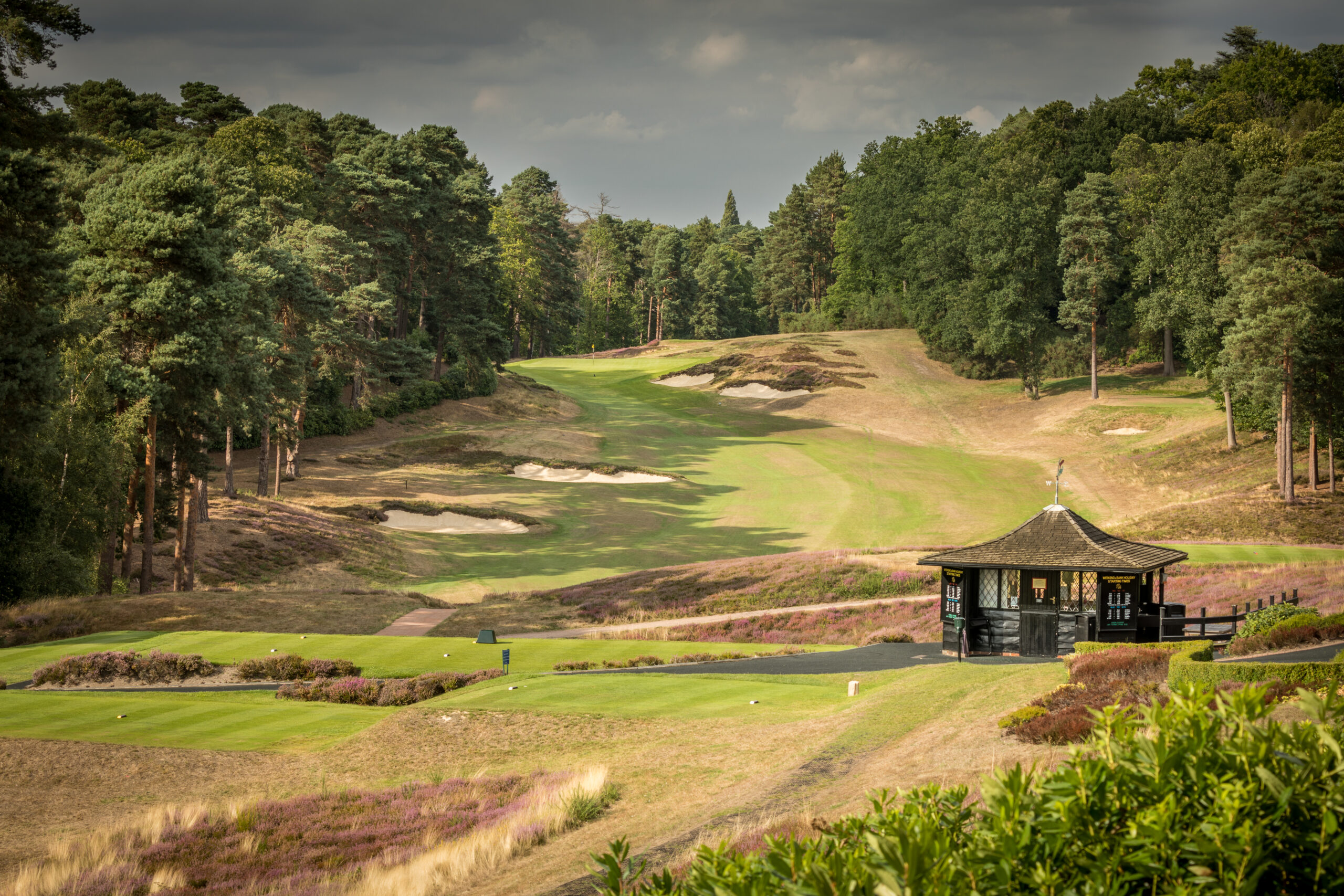 Surrey's Heathland Classics
A collection of revered Surrey heathland golf clubs that represent the finest heathland golf experience
3 Golf Courses
3 Hotels
4 Attractions
View tour details
Sunningdale's Old Course was designed by Willie Park Junior and opened in 1901. It was laid out in the last days of the gutty ball, over a mixture of hills, heath and woodland that had hitherto not been considered as suitable for golf course construction. Urns containing fourteen iron-age Skeletons were excavated during its construction. The course was considered extremely long and its popularity owed much to the development of the Haskell ball, initially imported from the United States.
Willie Park's design was considered revolutionary at the time, and within a few years Harry Colt, the Club Secretary, had modified several holes and drastically altered others. Bernard Darwin in "Golf Courses of the British Isles", 1910 believed that several of the holes had been greatly improved by the Colt changes.
The Old Course is considered one of the best inland courses in the UK and is regularly found in various "100 top courses" rating lists. Many amateur and professional golfing events have been played here including the News of the World Professional Match Play Championship, numerous European Open Championships, many Ladies Open Championships, the Walker Cup, International Final Qualification for the Open Championship, and most recently the Senior Open Championship in 2015.
Sunningdale's New Course was designed by Colt and Morrison and opened in 1923, on heathland including small copses and broom. The first five holes were more or less as now, although the track of the first and eighteenth holes had to be reversed. Colts sixth hole played down the line of today's ninth hole, though along its left hand ridge to a green over the path down to Valleys End and the Brickmaker's Arms.
Holes 7-10 were hilly and in today's woods right of the tenth hole on the Old. The tenth hole was played from the hill above, onto today's tenth green, and the last eight holes were much the same as current, although the thirteenth was fifty yards longer, and other green locations have been altered.
More land became available in 1934, allowing architect Tom Simpson to scrap the hilly holes and create a clockwise loop, with a 500 yard tenth onto a green on today's eleventh fairway, and the course was renamed the Jubilee course. This was not popular with members and in 1939 Colt and Morrison were asked to reassess. They reversed the loop, using Simpson's greens, and built new greens for the thirteenth and eighteenth holes. Their re-design has lasted.