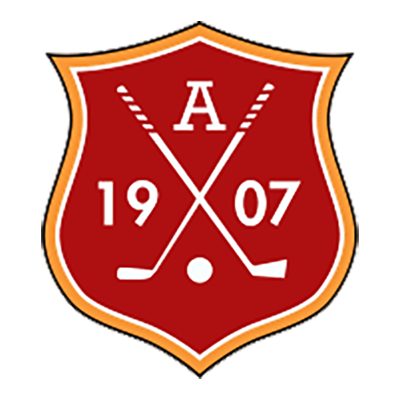 Alwoodley
Yards; 6,338 SSS 71
Alister MacKenzie


Julie Slater
Wigton Lane, Leeds, LS17 8SA
+44 (0)113 268 1680
BOOK A tEETIME
Group Booking
Tour Booking
Back to Courses
Alwoodley is one England's finest inland golf courses, rated as highly as 15th in the country, it is a combination of heathland and moorland, with ample heather and gorse ready to punish bad shots.
A local medic designed the lay out and his success here formed a springboard for a career change into golf architecture that brought worldwide fame. Much of Alister MacKenzie's subtle planning remains, though the course has been lengthened and toughened with strategic bunker alignment.
Alwoodley is a natural heathland course, straight out and back in nature with the back nine being the tougher. Alwoodley is a natural heathland course, with springy fairways cutting through a profusion of heather, whins and shrubs. It features eye-catching and naturalistic-looking bunkers, strategic choices, and large, often undulating greens.