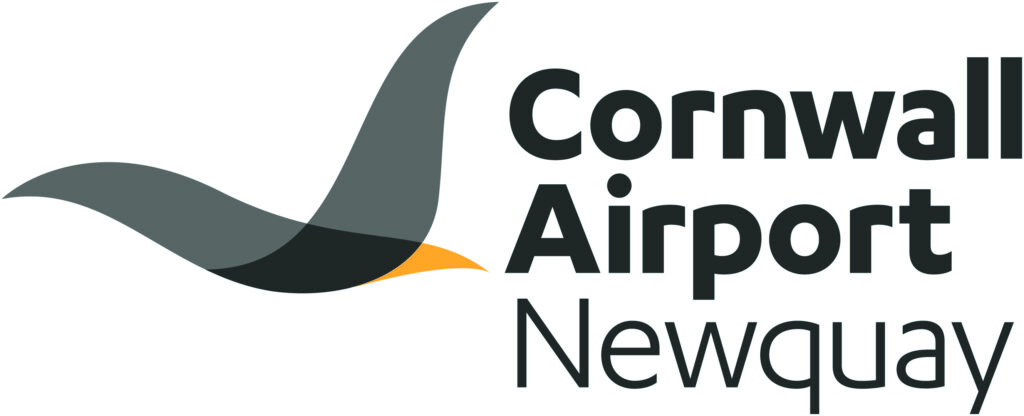 Back to Business Partners
The Airport is located at St Mawgan, just 5 miles from Newquay on the North Cornwall coast.
Just a few miles outside of Newquay, we're accessible from all around Cornwall. So whether you live here in Cornwall or you're coming here on holiday we hope our route network will help you come and go easily and conveniently.
Our friendly and well-trained team are on hand throughout the Airport to ensure a smooth journey through the terminal.
As well as our passenger services, we have a designated Enterprise Zone, Aerohub at Cornwall Airport Newquay which offers the largest planning free development site in the UK, and 100% business rate relief. 
Cornwall Airport Newquay is part of the Corserv group.