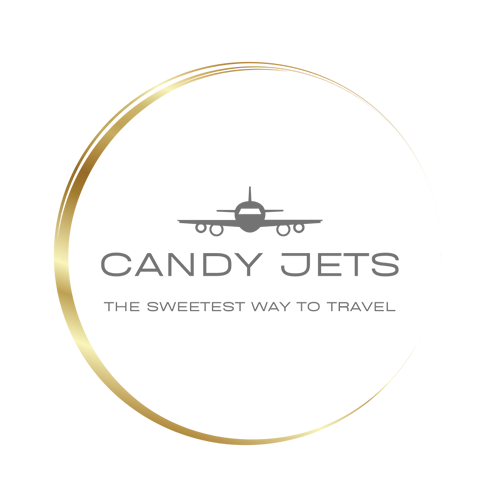 Candy Jets Ltd
13a Ravine Road,
Poole,
BH13 7HS
Kelly: 07891819790
Laura: 07971745130
Back to Business Partners
Candy Jets are proud to be official partners of Golf Tourism England. Our in-house golf specialist understands what a golfer really requires for the ultimate trip.
Together with Golf Tourism England, Candy Jets have located some of the most exclusive courses throughout the UK, Europe, Marrakech and the Middle East, only accessible by private aircraft……and we're excited to let you in on the secret. Travel like the Pro's knowing you'll be home in time for 'Tee'!
Let us introduce you to some of the most sought-after courses across the UK and Europe, and we'll fly you and your teammates there at the height of luxury and convenience. This really is the ultimate golf trip that you'll never forget!
Contact our sales team for more information .